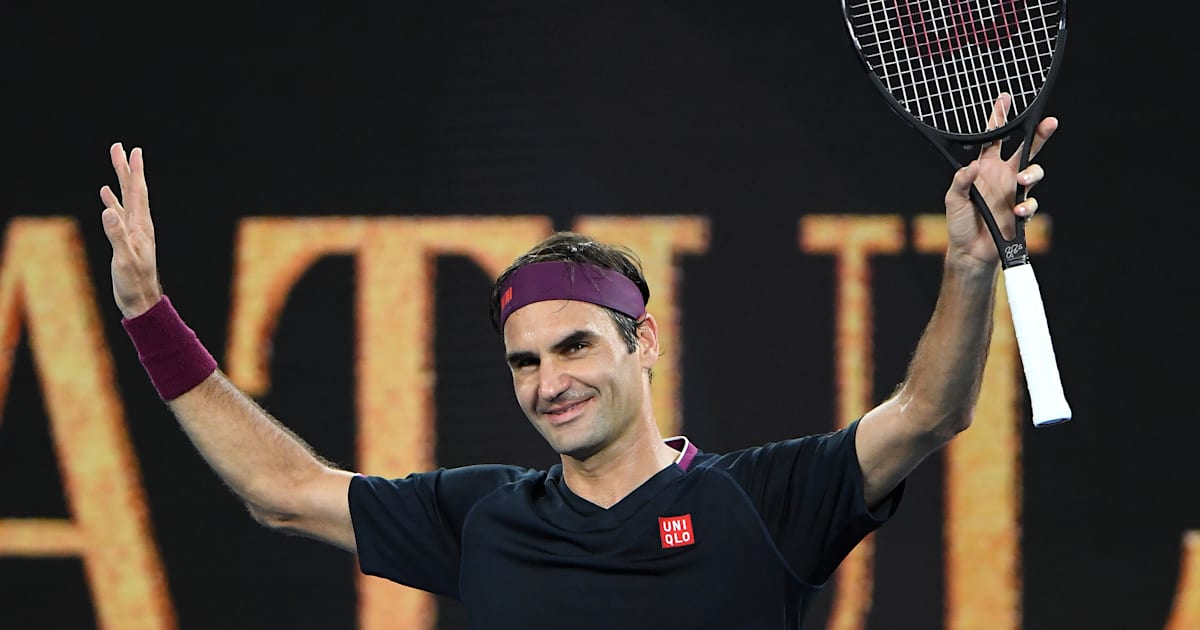 There has been a considerable showing of respect as the sporting world adjusts to the news that all-time tennis great Roger Federer will be hanging up his racket for good.
The 41-year-old broke the news on Thursday (15 September) that this year's Laver Cup in London (23-25 September) will be his last ever ATP level event, signalling the end of his competitive career.
READ MORE: Tennis legend Roger Federer announces retirement
"Tennis has treated me more generously than I ever would have dreamt, and now I must recognise when it is time to end my competitive career," the 20-time Grand Slam winner wrote on social media.
Leading the tributes was IOC President Thomas Bach who reflected on the Swiss superstar's character as well as his glittering resume.
Federer's greatest on-court adversary Rafael Nadal acknowledged their rivalry, and their off-court friendship, in his retirement message written on social media.
For six years during the Swiss' career the two tennis giants shared the No.1 and No.2 ATP world rankings often meeting each other in Grand Slam finals some of which, have been labelled the greatest matches in history.
"I wish this day would never come," Nadal penned on Twitter.
"We will have many more moments to share together in the future, there are still lots of things to do together, we know that," he added hinting at the closeness of their relationship.
Greatness recognised greatness as 18-time major winner Martina Navratilova heralded Federer's retirement message. The American legend noted the emotion with which the Swiss played his tennis and expressed her gratitude.
Seven-time Grand Slam champion and four-time Olympic gold medal winner Venus Williams said she already missed Federer in a post on Instagram.
2022 US Open winner 19-year-old Carlos Alcaraz was left nearly speechless after hearing the news of Federer's retirement.
The recent conqueror of Flushing Meadow, a tournament which Federer has won five times throughout his career, reacted on social media with a broken heart emoji before later sharing a post sharing that the tennis legend has long been a source of inspiration to him.
Wimbledon, where Federer has won eight of his 20 major titles – the most of any professional male tennis player in the Open Era – expressed its thanks to the Swiss man in their social media post.
The last ever Grand Slam match that the two-time Olympic medallist played was at the All England Club where he lost in straight sets in the quarterfinals.
Adsense Arbitrage website traffic Get Adsense Approval Google Adsense Earnings Traffic Arbitrage YouTube Monetization YouTube Monetization, Watchtime and Subscribers Ready Monetized Autoblog
from World News – My Blog https://ift.tt/aPGLOJM
via
IFTTT