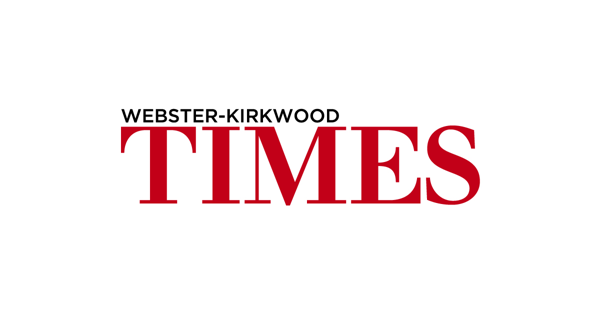 Summer may be ending, but there's still plenty to do at the Historic Sappington House, 1015 Sappington Road in Crestwood.
For events at the Historic Sappington House, parking is available across the street at Crestwood Elementary School and south of the pond in the overflow lot off Reco Avenue. A handicap drop-off is available in the main lot. For more information on these and other upcoming events, call 314-822-8171 or visit historicsappingtonhouse.org.
Crestwood 75th Anniversary
Historic Sappington House and The Barn restaurant will participate in the City of Crestwood's 75th anniversary celebration on Saturday, Sept. 10, from 6 to 9 p.m. for the Block Party, and on Saturday, Oct. 15, from 3 to 6 p.m. for the Taste of Crestwood with the Mississippi Crossing band.
Autumn Concerts
On Sept. 24 and Oct. 8, two outdoor concerts are scheduled to raise money for a major preservation project — the relocation and repurposing of the 1816 Joseph Sappington Log House.
On Saturday, Sept. 24, the folk duo Rogers and Nienhaus will entertain with their renown vocals and music.
On Saturday, Oct. 8, join the Wild HouseKats and the SappingTones for a friendly Battle of the Bands competition. Vote on which rock band will reach the top of the heap. Both concerts run from 4 to 7 p.m. Tickets will be sold at the gate for $20 (free for children under 12). Mystery gift card boxes and 50/50 chances will be on sale, and food and drink will be available for purchase at The Barn restaurant. Bring lawn chairs.
Ancestors in the Attic
On Saturday, Oct. 8, two genealogy courses will be offered at the Historic Sappington House — "Hit the Trail" from 9 to 11:30 a.m., and "Breaking Brick Walls" from noon to 2:30 p.m. Both courses will be taught by DAR genealogy specialist Mary Jo Anderson. There is a $10 charge for handouts. Reservations required by Thursday, Sept. 29, by email at mjmahl3224@hotmail.com.
Spirits in the Windows
Spirits take possession of the house on evenings in October. Watch brief pantomimes in five windows visible on the front lawn facing Sappington Road. Watch the spirits on Oct. 8 from 7 to 8:30 p.m. after the Battle of the Bands concert, and on Oct. 9, 15, 22, 23 and 28, from 6:30 to 8:30 p.m.
Spirits of Sappington House
On Saturday, Oct. 29, from 6:30 to 8:30 p.m., long dead spirits will rise from their rest to tell stories of days gone by.
Colonial surgeon Dr. John Murphy will set up medical practice with bloodletting leeches and rusty hacksaws to entertain guests. Hazel Hauck will display her coffin and talk about old-time burial customs. Take a selfie in the coffin!
Lantern tours will be conducted through nearby Father Dickson Cemetery. S'mores and cider will be served around the bonfire. Cost is $8 for adults, and $1 for children under 12.
from Entertainment – My Blog https://ift.tt/4NQJla8
via
IFTTT