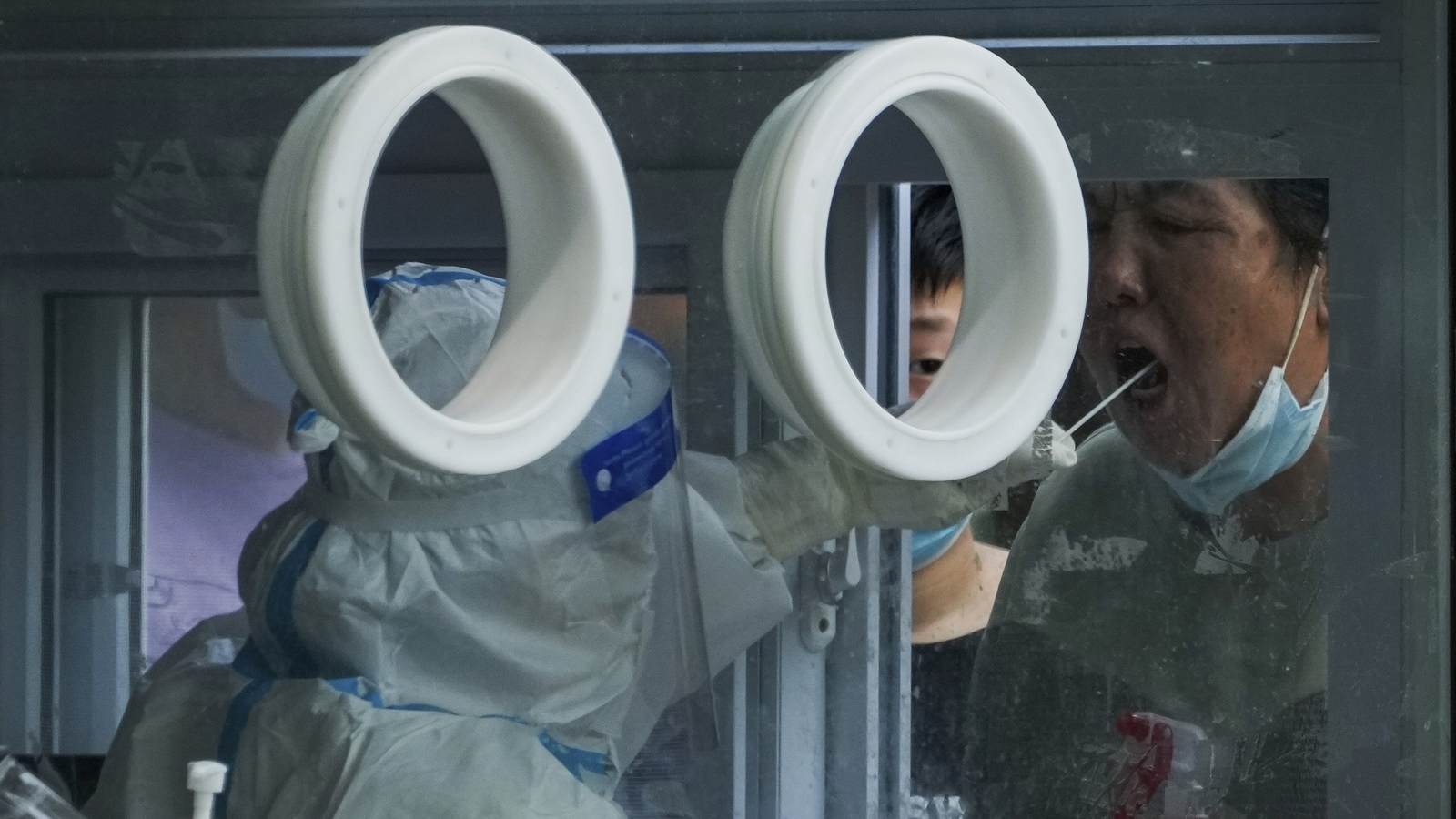 The global Covid tally is nearing 567 million, with around 6,376,503 deaths. The World Health Organization (WHO) in its latest update said that cases increased in Europe, Americas, Western Pacific, South East Asia, while there was a drop in Eastern Mediterranean and Africa. However, the figures reported to the United Nations health body did not include data from Australia where Australians in hospitals with coronavirus have reached the highest number since the start of the pandemic. According to data from the Department of Health, there were 5,433 Covid-19 cases in hospital on Monday, up from 5,001 a week earlier.
Here are the latest updates:
1) According to a report by news agency ANI, Chris Moy, vice president of the Australian Medical Association (AMA), described the figure of Australia as "massive", calling for more government leadership on health measures including mask mandates. It comes as Australia's winter wave of COVID-19 infections is expected to peak in the coming weeks, increasing pressure on the hospital system.
2) In China, more than a dozen cities were dealing with epidemics caused by Omicron subvariants, triggering massive lockdowns and mass quarantines that might exacerbate the country's economic downturn.
3) According to a report by Bloomberg, the majority of China's cases are centred in the hotspots of the Guangxi region in the south, which recorded 402 cases Monday, and the northwestern province of Gansu, which had 343 new infections.
4) The BA.5 subvariant of Omicron was estimated to make up 81.9% of the circulating coronavirus variants in the United States for the week ended July 23, the U.S. Centers for Disease Control and Prevention (CDC) said on Tuesday, Reuters reported.
5) Worldwide, about 12.2 billion vaccination doses have been administered, including over 2.2 billion booster or extra doses, The New York Times reported. BA.5 has been driving a surge of new infections globally and has shown to be particularly good at evading the immune protection afforded either by vaccination or prior infection.
from World News – My Blog https://ift.tt/0Grgcnf
via
IFTTT